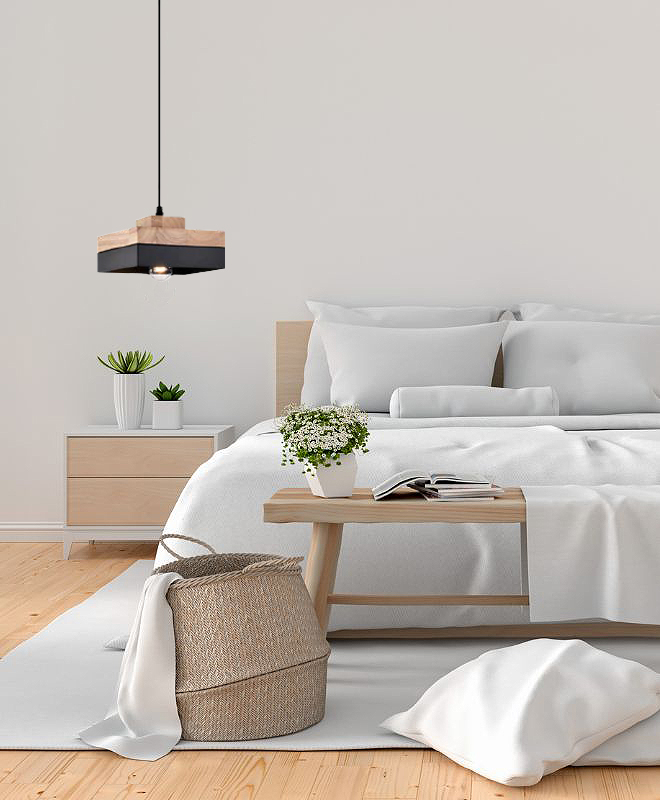 Founded in 2010, LUZ is the flagship brand for Combglow Lighting.
LUZ simply means light in the Portuguese language. The brand name was decided as it is crisp, catchy yet depicting an European essence.
LUZ is today a proud Singapore brand that is growing in the region in the field of LED technology.
Whether commercial or residential, LUZ will complement innovation and distinct European craftsmanship to illuminate and beautify spaces. To be ASEAN's leader in innovatively designed lights for residential and commercial space. Elegantly Illuminating Space, Everywhere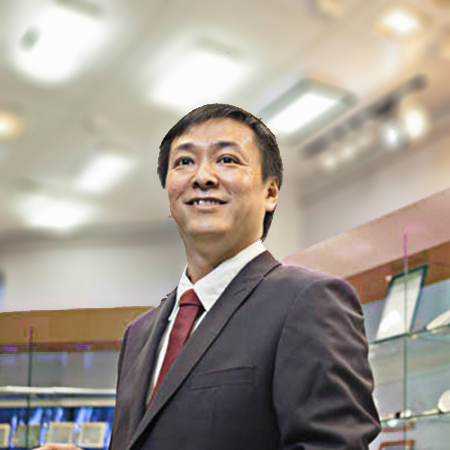 Being a young and lean outfit, Raymond Low works closely with BRY Consulting, a brand consulting firm to provide guidance and encouragement to the Brand Team. Raymond will personally set the strategic direction for the growth of the LUZ brand.
From an early age, Raymond showed clear traits to be his own man running his own business. It was somewhat destined that a major recession in 1988 drove him to seek greener pastures in Singapore. With a quick loan from his relatives, his journey into entrepreneurship began.
Years into his entrepreneurship, and knowing the value of good branding, Raymond decided to embrace the brand name LUZ to spearhead his venture into LED lighting. Catchy and crisp, he believes the LUZ brand is poised to conquer new frontiers in the region through good and consistent branding endeavours. Adopting an innovative approach to constantly find new solutions, LUZ will be a proud Singapore brand one day,
Raymond is the Managing Director and Chief Brand Officer for the fast growing brand.